Mother's Day is around the corner. This day is spent in celebration of love, caring and selflessness that mothers show every day. But just how do you express that love and gratitude with a gift?
Are you tired of getting the same old flowers and card every year? Give your mom flowers through taste and smell rather than touch this Mother's Day. Our teas and essential oils are sourced from nature with the finest ingredients to create invigorating tastes and aromas. Keep your mom happy and healthy with these natural products that will keep a smile on her face longer than the usual bouquet of flowers.
We've listed some of our favorite products all under $50 that are sure to bring a smile to mothers everywhere.
1. Handcrafted Wood Diffuser $48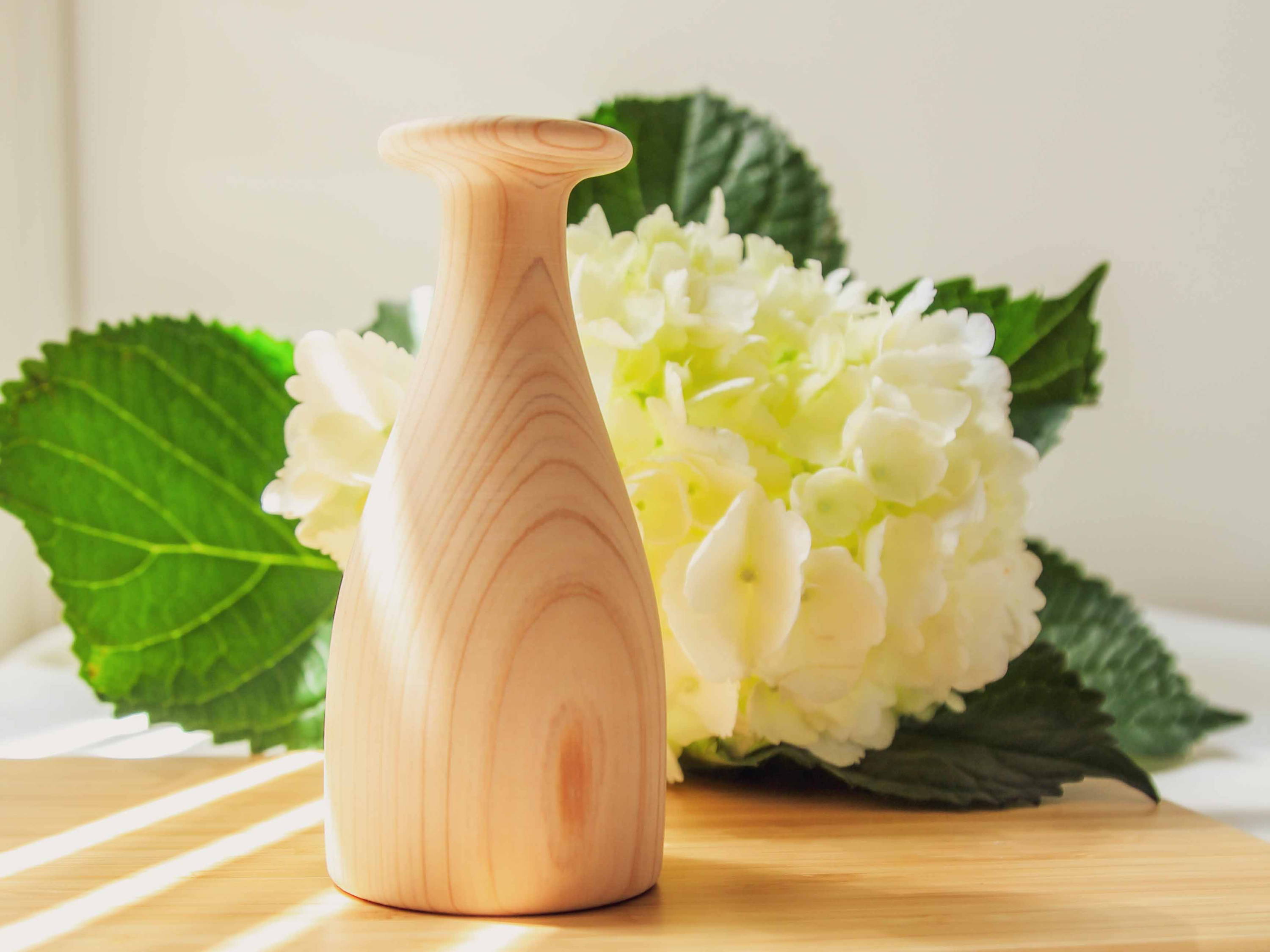 Is your mom one of those who struggles with technology and hates reading those pesky instructions? Well if so, this is the product for her. This is an essential oil diffuser like you've never seen before. This unique hand carved cypress wood diffuser is simple to use at home and on the go. It is cordless, convenient, and non-electric making it an ideal gift for someone who wanders from place to place. Your mom can diffuse her favorite stress relieving essential oil anytime anywhere and reap in the aromatic benefits.
Essential oils are extracted from plants in the purest form creating a strong potent smell. Differing from perfumes or fragrances that are artificially created, our essential oils are 100% pure plant blends. They offer aromatic relief from an array of concerns. Simply put a few drops into a diffuser and let the long-lasting aroma fill the air and calm your mind.
Passion Essential Oil Blend $26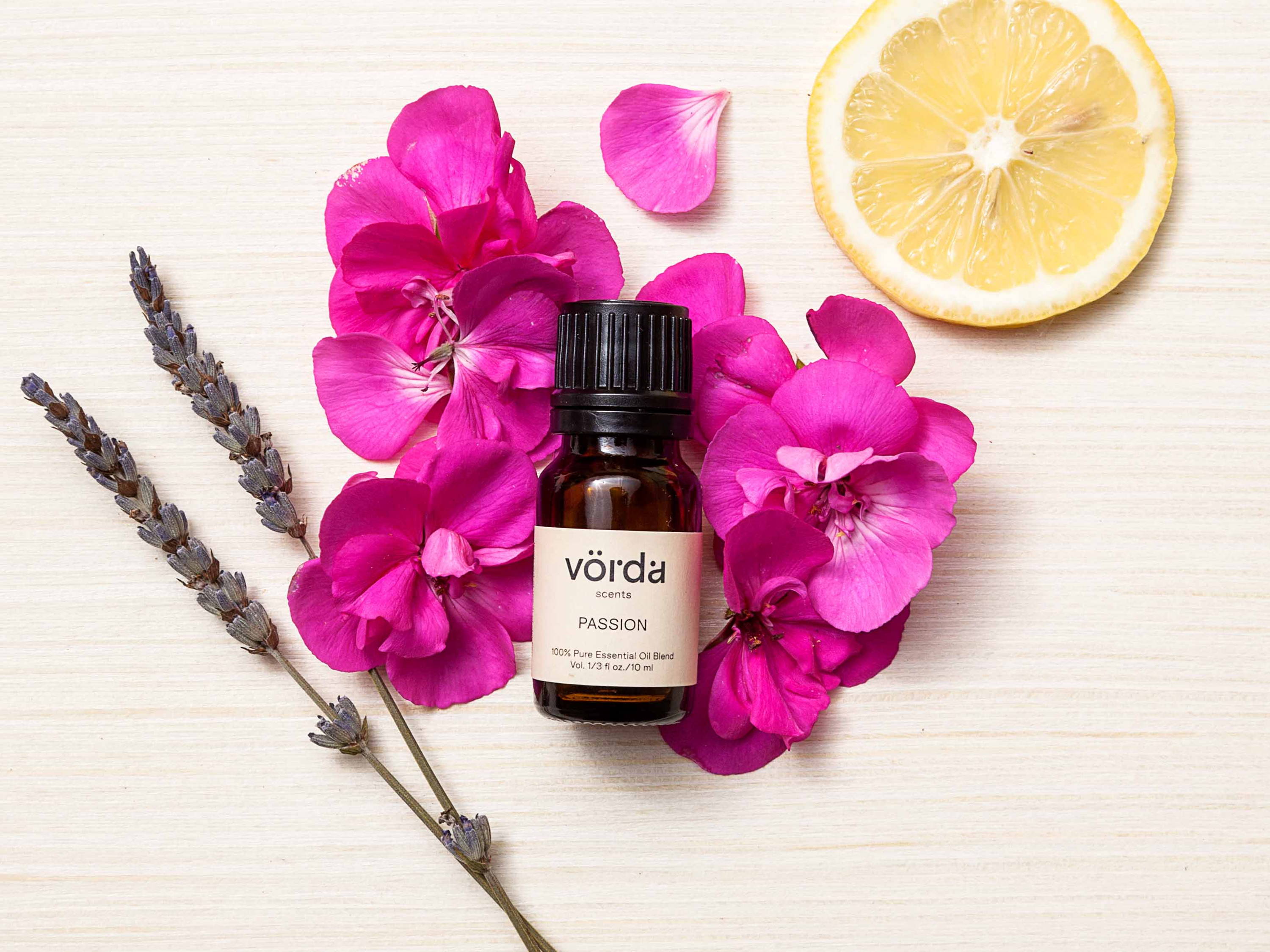 Want that blissful smell of your favorite flower every day? With our Passion essential oil blend your mom can relish in the aroma of geranium, lavender, and lemon on a daily basis. Help her boost her mood and uplift her spirits during this quarantine. Gift that floral aroma your mom loves so much while giving her a relaxing anxiety reducing therapy method. Give your mom long lasting relief this Mother's Day.
Zest Essential Oil Blend $20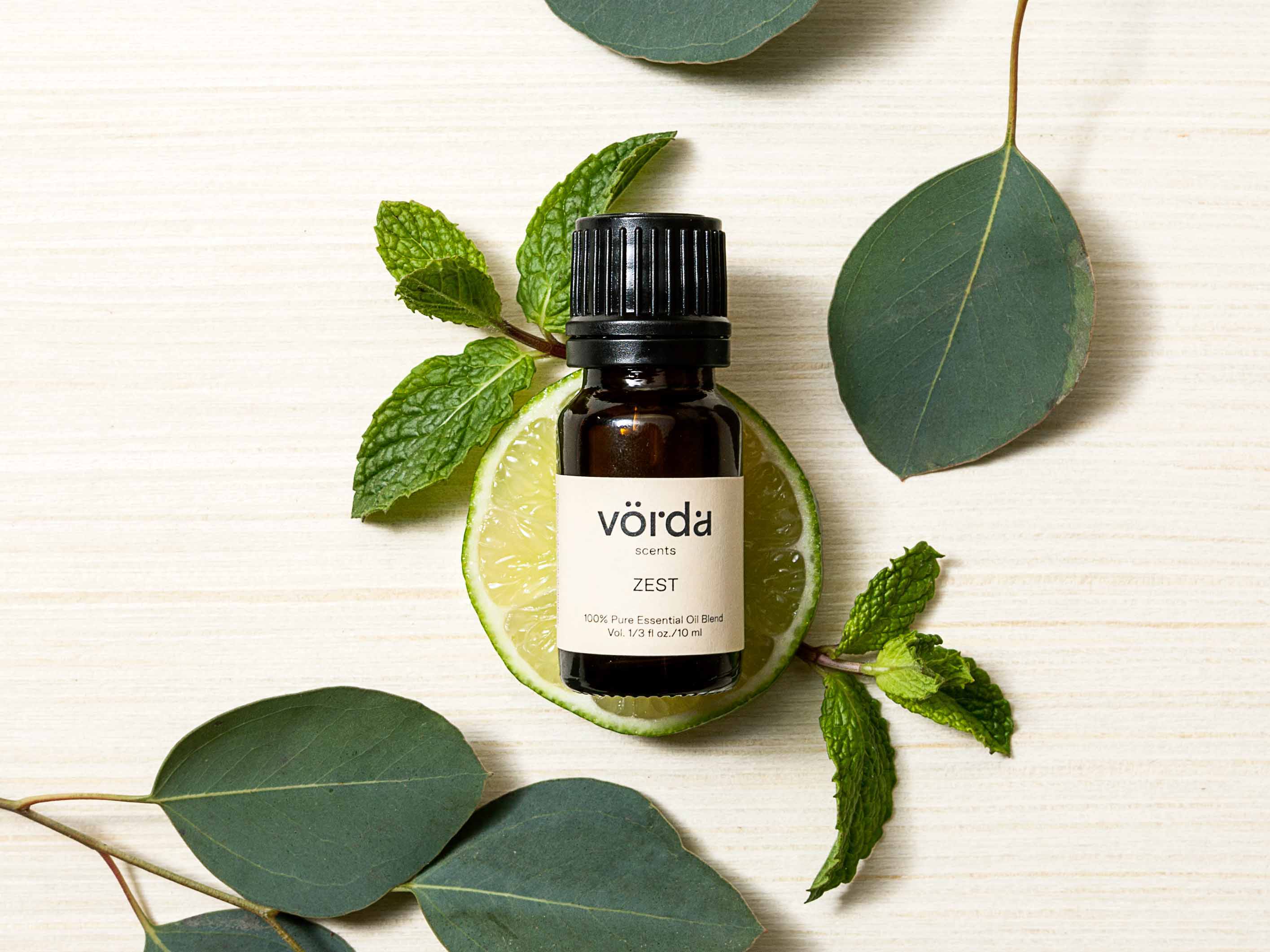 This energizing blend is the perfect natural pick me up. When mom is feeling low on energy, feeling just a little too tired to run that errand or do that chore she can diffuse this blend. The refreshing aromas of eucalyptus, spearmint, and lime will awaken her senses and her mind keeping her alert and focused throughout the day. Help keep mom rejuvenated and revitalized!
Are you constantly trying to get your mom to try new things and new healthy alternatives, but she is always hesitant? Try giving her the gift of health this Mother's Day by giving her our delicious, high grade teas for her to enjoy on a daily basis. Help keep her mind and body strong with our nutrient rich tea filled with refreshing floral aromas.
This berry blend is sure to get mom's taste buds moving. Berry hibiscus mixed with lime, and the floral aromas of rosehip and lemongrass combine to create the perfect summer treat. This blend is ideal to naturally fulfill those sweet tooth cravings. Served hot or cold this blend will easily become a favorite kitchen staple.
Help keep mom strong and healthy with this superfood tea. Matcha is known for its abundance of antioxidants and nutrients making it one of the healthiest drinks on the market. This Matcha is not only delicious but supports your immune system. Let mom fall in love with Matcha just like we did!
This Mother's day give the gift of health and relief. Let your mom enjoy those floral aromas with essential oils and teas. Show your appreciation and gratitude with a long-lasting gift she can utilize daily. These gifts are affordable, beneficial, and most importantly useful products every mom will enjoy. Let us know which ones were her favorite!