Holiday Sophistication
Crafted Elegance for the Festive Season
experience the timeless beauty of Calla Lilies in every breath
SHOP NOW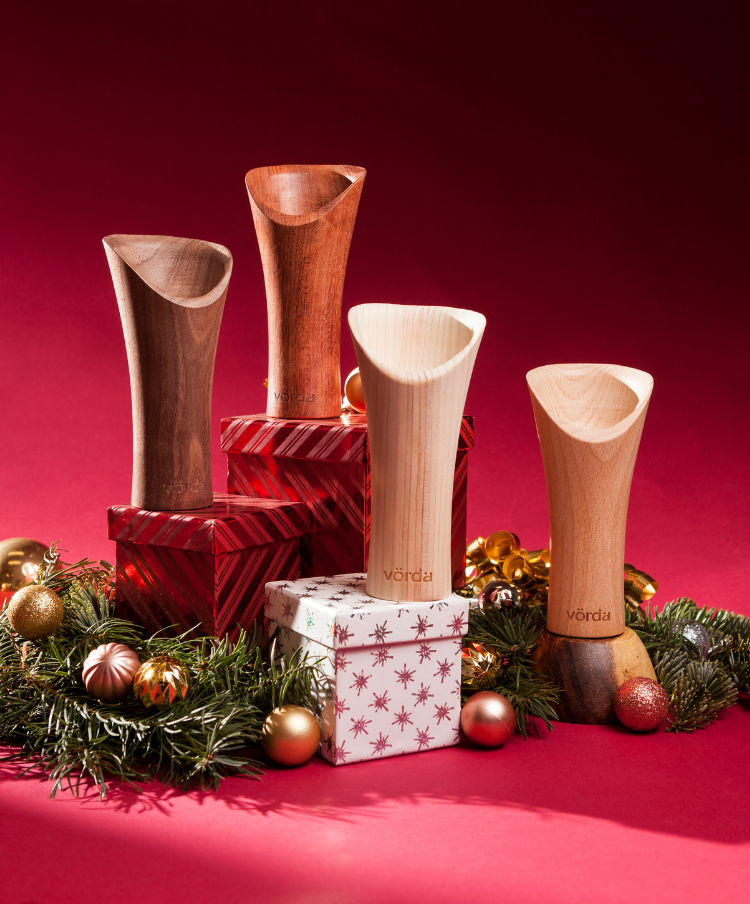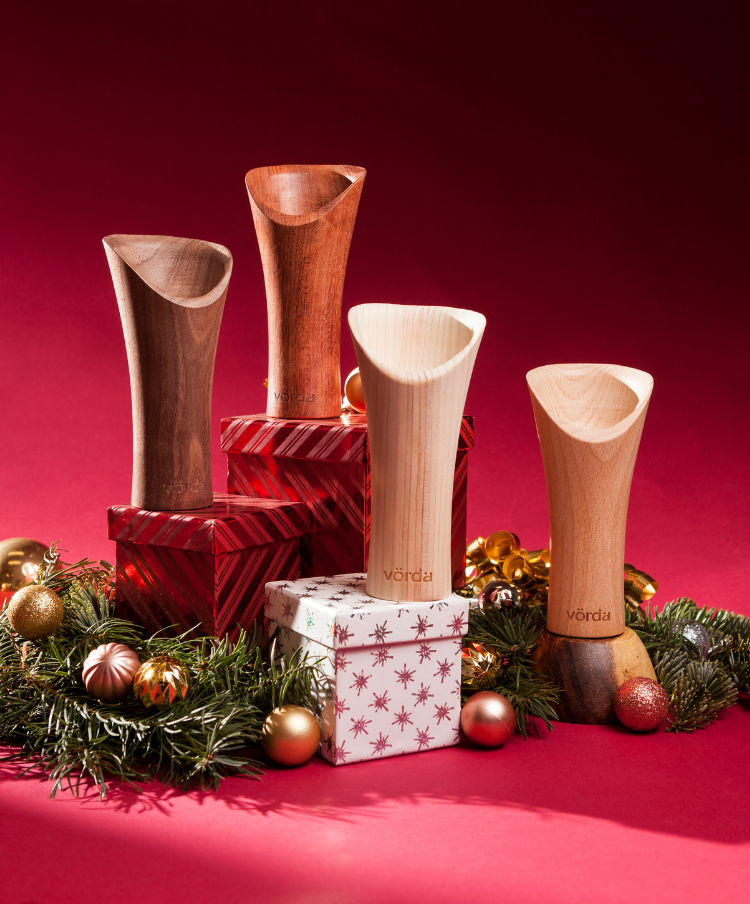 Revitalizing Aromatherapy On the Go
COMFORT & JOY ROLL-ON: NATURAL BLISS ANYWHERE
a portable symphony of cheer for a brighter day
Shop Now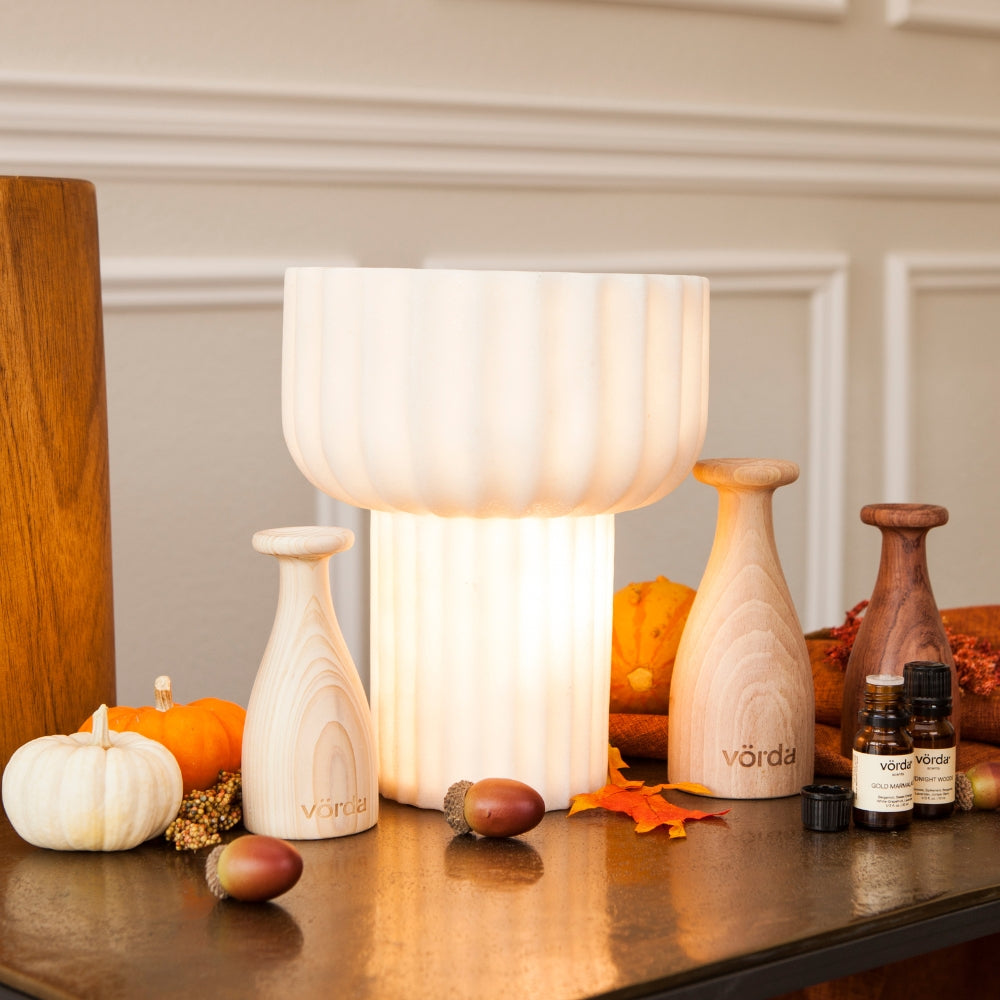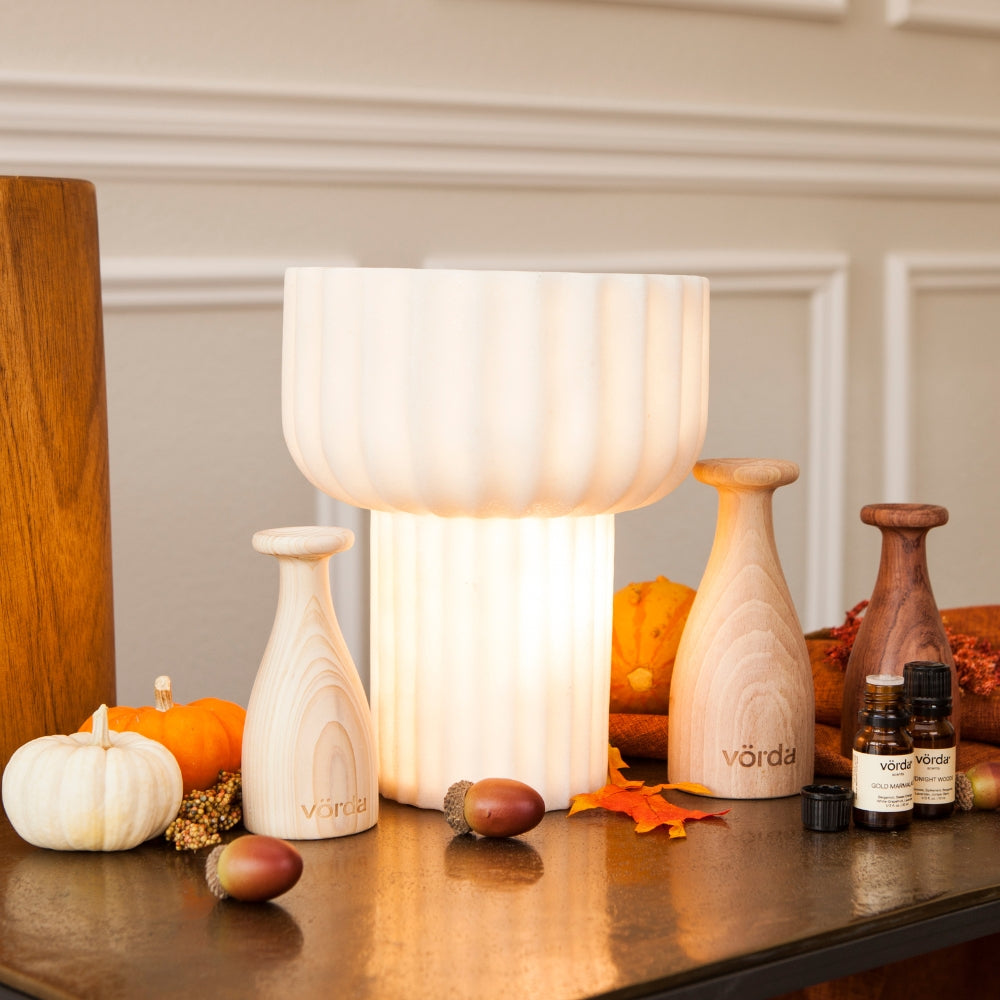 Limited Edition
DORIC VAS HOLIDAY BUNDLES
save big and elevate your festive ambiance, create the perfect atmosphere for cozy gatherings
Shop Now
This is best scent I have ever smelled, it makes me feel happy every time I use it.
- Winnie H.
The African Rosewood diffuser looks so gorgeous and the secret compartment for the oil is so handy.
- Carl B.
Easy to use, not a lit candle and no liquid to tip over. Very safe around my cats.
- Constance C.