Aromatherapy has been used as an alternative therapy technique for decades. It uses plant extracts as a healing method to promote health and well-being. Inhaling different essential oils through diffusing has been found to aid with everything from congestion to headaches and stress. Aimed to help with your emotional and physical health, aromatherapy takes a holistic approach to healing.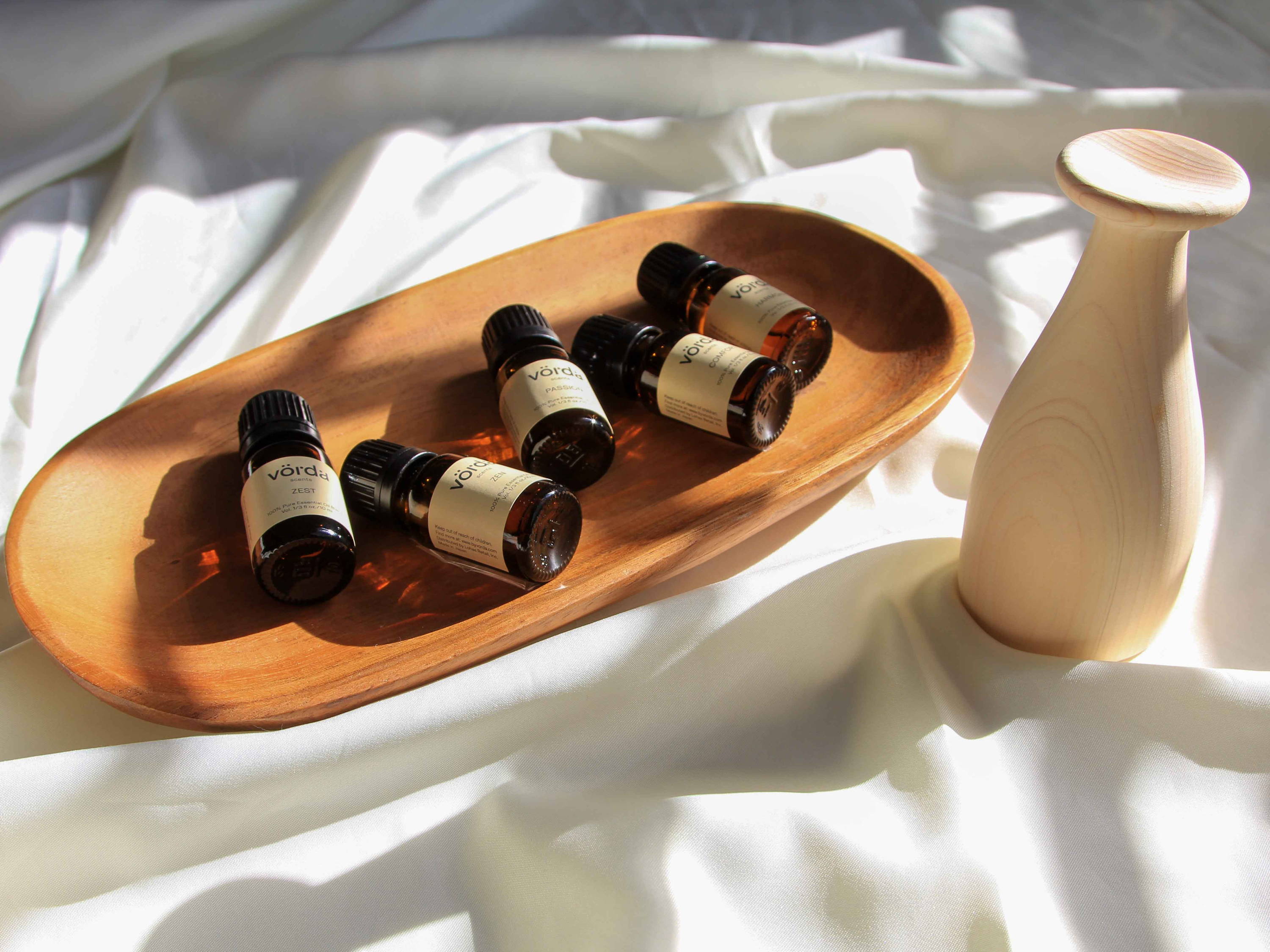 Diffusing is a method of using essential oils. Rather than consuming or applying oils topically, diffusers are used aromatically. By dispersing essential oils into the air diffusers allow their scents and benefits to flow throughout a room. Known for their medicinal and therapeutic properties essential oils aid in array of ailments when inhaled. By using a diffuser, you can turn any space into a serene, calm environment to relax and unwind.
What is a wooden diffuser?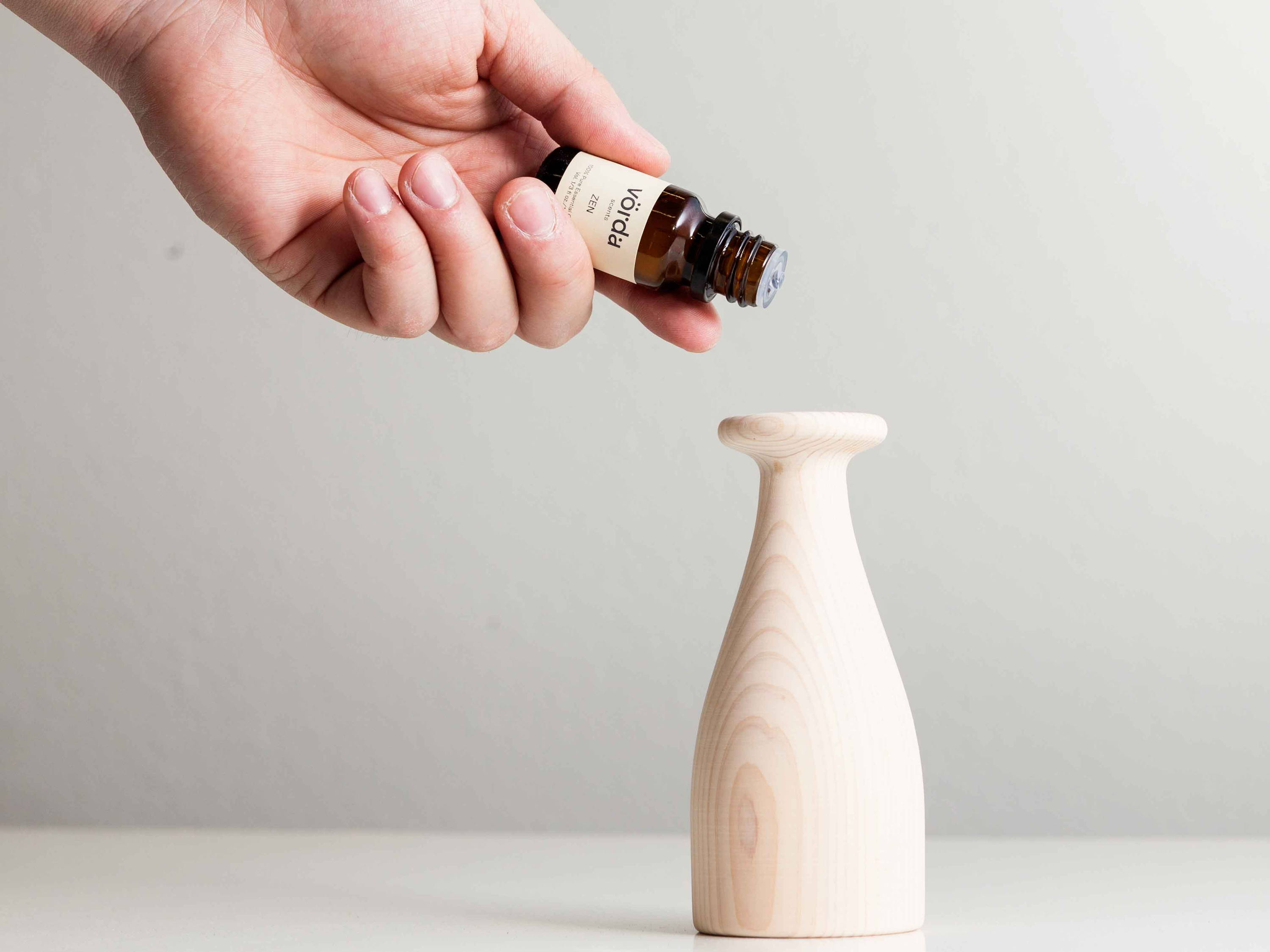 A wooden diffuser differs from traditional ones on the market. These diffusers are natural alternatives to aromatherapy. Here is a list of several reasons why we choose to use wood diffusers:
Many diffusers require water to work properly. By mixing the oil with water it dilutes the oil creating a fine mist that is dispersed into the air. With many diffusers the constant water refilling and cleaning can get tiresome. If you are looking for a low maintenance method of aromatherapy a wooden diffuser is the one for you! It uses no water, therefore no spills and no hassles making it an ideal diffusing alternative perfect for desks and workspaces.
Once you start using aromatherapy you'll likely get hooked and want to bring your oils everywhere you go just like me. This can be difficult at times when your diffuser needs a power source. A wooden diffuser is cordless making it perfect for you to diffuse in any room you see fit. Simply grab your diffuser and take it with you between rooms in your household as you do your daily tasks.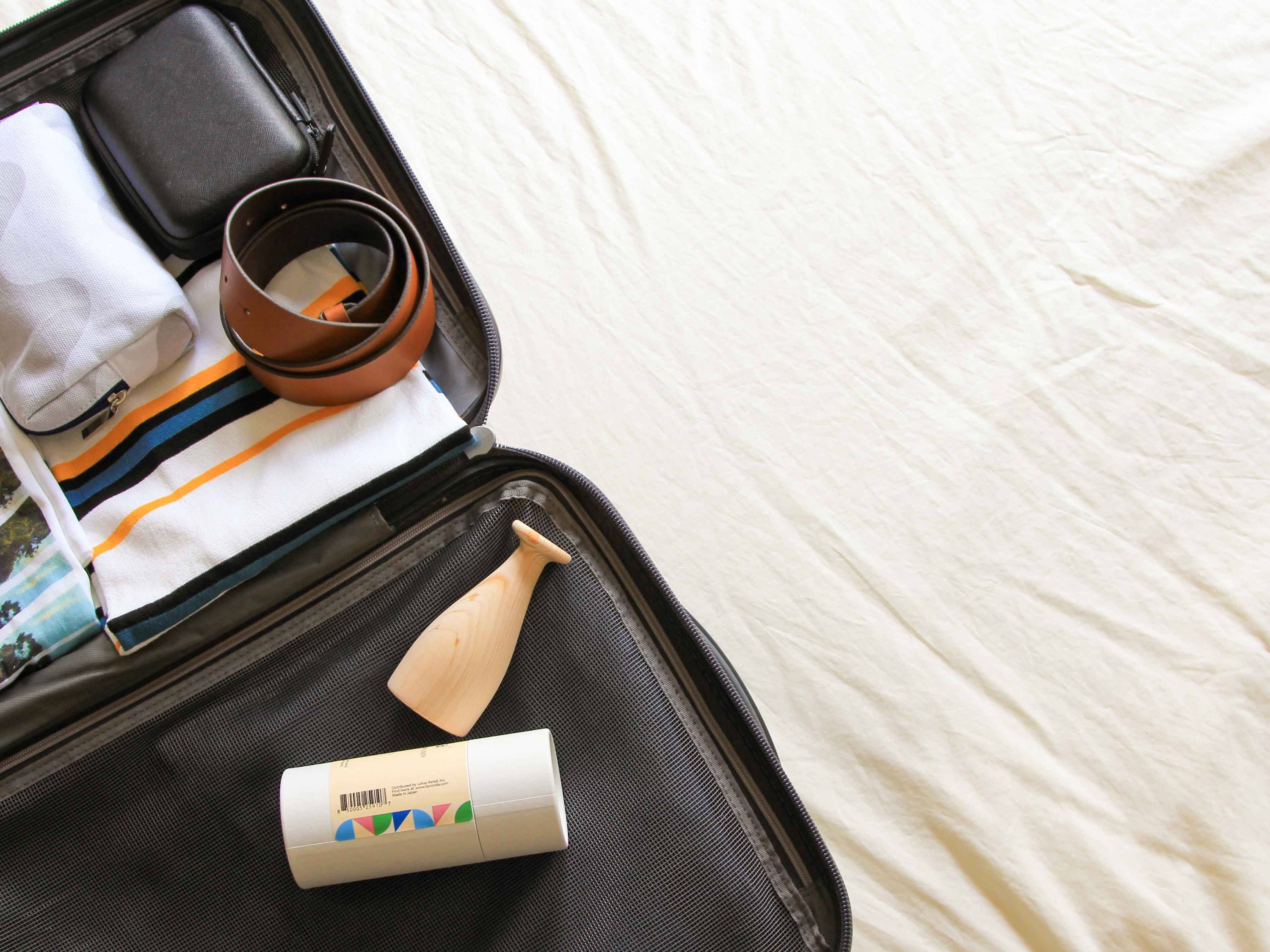 When you are packing for a trip you try to condense your items into a suitcase. As diffusing becomes a part of your daily lifestyle you will want to bring your diffuser with you on trips. With most diffusers being large it makes doing this difficult. Our wooden diffuser is small and lightweight making it a perfect travel accessory. Simply take your diffuser out of your bag and diffuse on the plane, in your hotel room, or any place of your choosing.
In today's day and age most products are made with chemicals, plastic or other processed materials. Wooden diffusers are made solely with handcrafted wood that has not been treated or sealed in any way. The essential oils seep into the wood slowly releasing the aroma over time naturally.
Many diffusers are limited in which scents they can diffuse without the possibility of corrosion. Citrus oils must be diluted down before used in traditional diffusers lessening their aroma and benefits. Wooden diffusers can absorb any oil regardless of the scent without dilution. Get the most out of your oils and get a wooden diffuser today!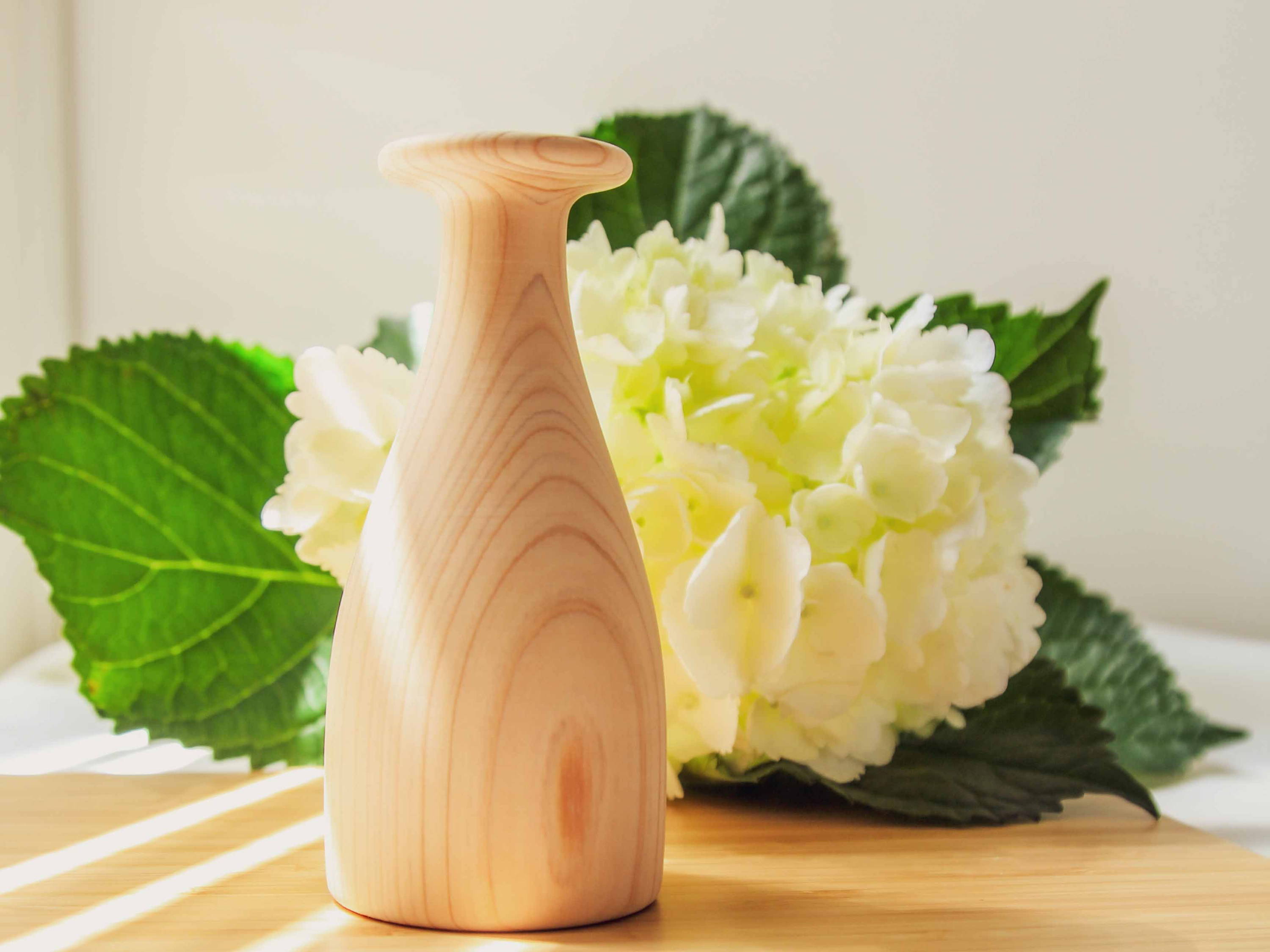 Wooden diffusers look different than most. With their chic modern shape, they add a decorative touch to any space. Diffuse at home or work without ruining the rooms aesthetics. Whether you use it daily or once a month, it will look great stored on any surface.
Every diffuser on the market has its own unique benefits. If you are looking for a simple, natural convenient way to diffuse this is the diffuser for you. Make every room stylish or take it on the go to reap in the aromatic benefits anywhere, anytime. Get diffusing and get healing today with our wooden essential oil diffuser. More colors coming soon!