You could go with a knit sweater or maybe a funny hat. But how many of those do they actually need? Are they going to wear it? While it's nice to be thought of, receiving a gift that you aren't going to use just takes up closet space.
The question arises, what to get someone who has everything? Especially someone who's health and environmentally conscious.
Some home grown gift options include be fixing things around the house, putting together a capsule from good old times or cooking a plant-based meal. Eco-friendly gifts that also encourage your special someone to be more mindful, hit that personal/planetary sweet spot.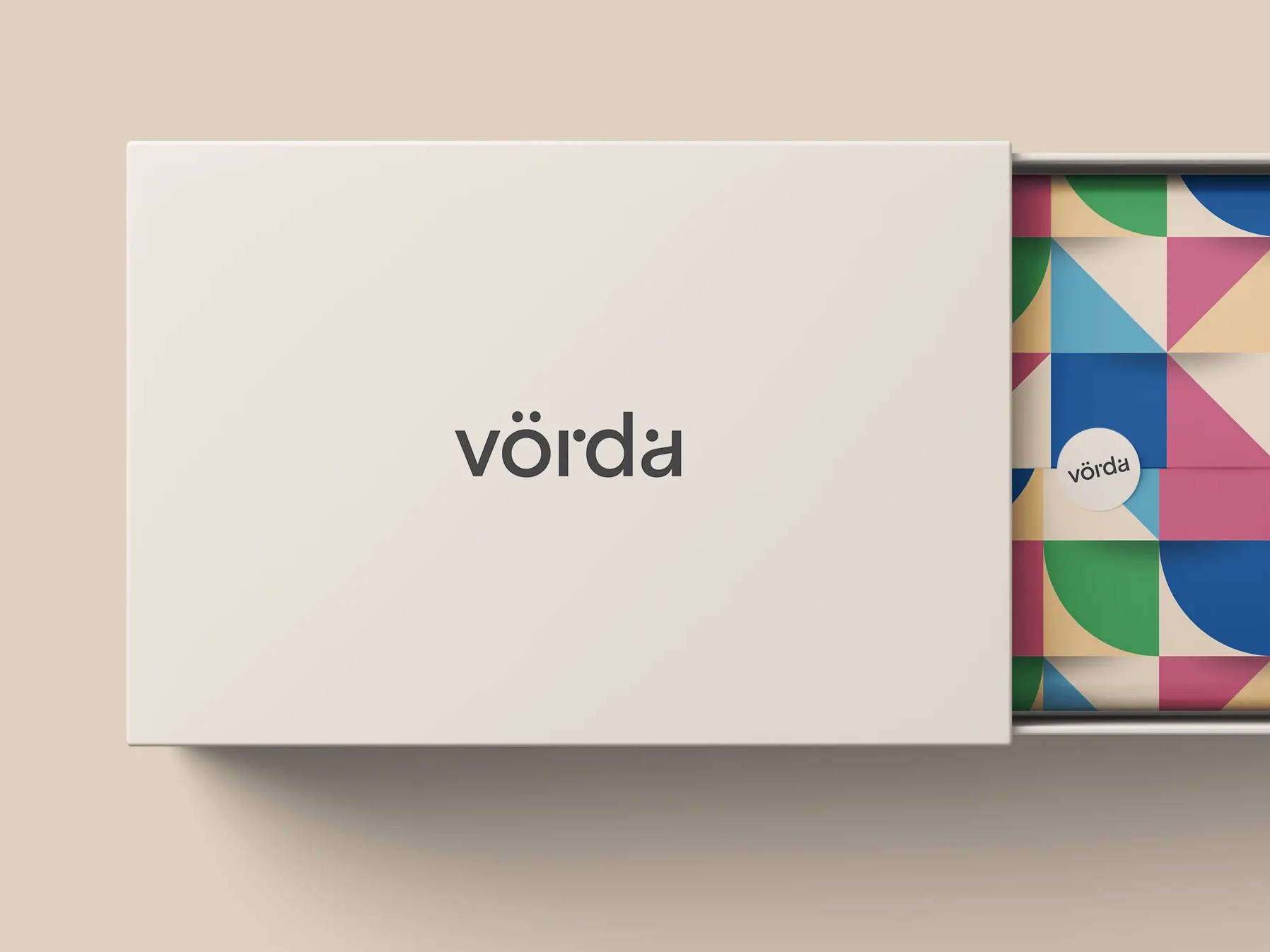 Here are top sustainable gifts that spark mindfulness

Natural teas and essential oils are mindful gifts that have a low environmental impact and spark spiritual and mental health. Vorda has a selection of carefully crafted teas and essential oil blends that make wonderful sustainable Christmas gifts or eco friendly Mother's Day gifts. Vorda's products are wrapped with the ecosystem in mind. Instead of using light harmful excessive plastics, Vorda boxes its products in paper. They are also made with plant-based ingredients to reduce environmental impact.
Essential Oils:
Essential oils can improve mood, reduce anxiety and ignite energy. Vorda's plant-based natural essential oils are extracted through steam distillation, yielding a pure elixir.
The blended mixtures combine distinct oils to produce a balanced essence. Each oil blend is made to induce different sensations. Zest Pure Essential Oil Blend, for example is crafted to inspire feelings of mental clarity and energy. It features peppermint and lime top notes with eucalyptus base notes.
Zen is concocted with mindfulness at heart. It exudes frankincense top notes and sandalwood basenotes. This perfect for someone who enjoys meditating or conscious relaxation.
The Comfort Pure Essential Oil Blend is mixed with pine top notes and lemon undertones. It is an excellent choice for reducing stress and anxiety.
To get the full wellness effects of essential oils, diffusers help spread the aroma throughout a room. Vorda's Wood Diffuser is hand made with a single piece of japaneses cypress wood. By just adding a few drops of essential oils to the diffuser you can change energy and scent in any room.
Natural Teas: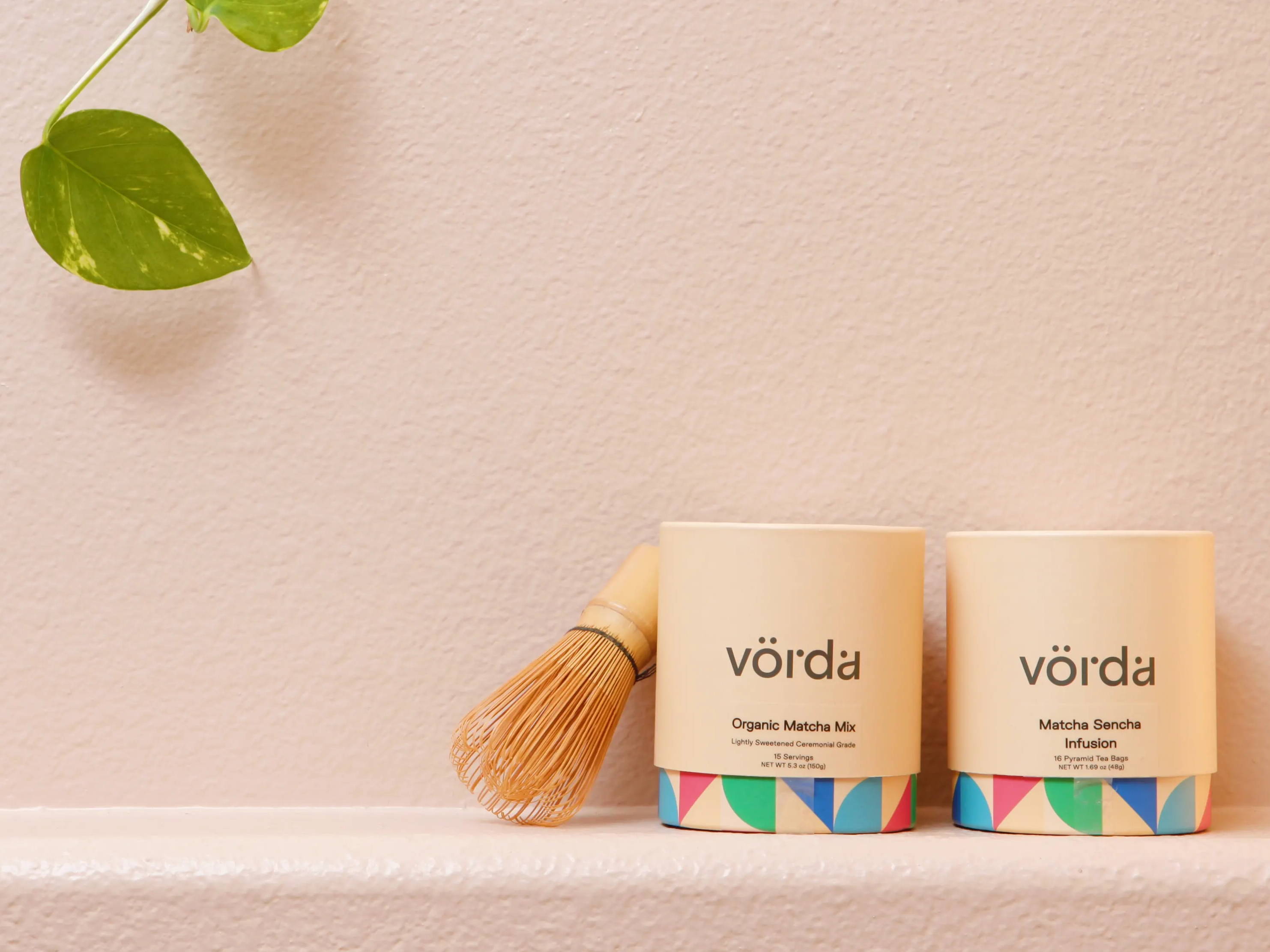 Vorda's teas are also excellent eco friendly gift options. They are brewed with natural, vegan and gluten free ingredients and come in both caffeinated and non caffeinated options.
Vorda's Peppermint Herbal Tea is a decaf blend with initial mint notes followed by a licorice finish. It's rich in antioxidants and perfect for relaxation.
If you think your recipient would like something with a pick me up, try Vorda's Matcha Sencha Infusion. It's made by combining a special Japanese green tea called Sencha and Uji Matcha. It's starts with earthy flavors and finishes with a smooth vegetal finish.
Finding gifts for the person who has everything can be difficult. Presents made with environmental and wellness benefits in mind make unique gifts even someone with everything will enjoy.