Cedarwood
Pure Essential Oil Single | 10 ml
With a soothing and unique aroma that is both woodsy and warm, Cedarwood oil is often used for cleansing the air in homes of unpleasant odors and energies. In aromatherapy applications, Cedarwood oil's grounding aroma relaxes the body and decreases hyperactivity so one can feel more at ease. Topically used, its cleansing properties helps brighten skin. Cedarwood oil also has a unique application where its aroma is ideal for keeping insects at bay in your home!
Ingredient
Cedarwood (Cedrus elegans)
Details
Country of Origin: Morocco
Extraction Method: Steam Distillation
Benefits
Deodorizes indoor environments, naturally repels insects, relaxes the body and enhances concentration.
Shipping
Order will ship within 1-2 business days from our warehouse in Toronto, ON.
Domestic Standard Shipping takes 3-9 business days to deliver after shipping. Free Standard Shipping on orders over $80.
Express Shipping takes 1-2 business days to deliver after shipping.
For shipping schedule, shipping costs and details please visit Shipping & Returns.
HOW TO USE
Diffusion
Add 10-15 drops to your water-based diffuser of choice.
Massage
Add 2 drops into 2 tsp of carrier oil. Massage into skin.
Facial Steam
Add 5 drops to hot water in a bowl, hover face over steam for 5-10 minutes.
Customer Reviews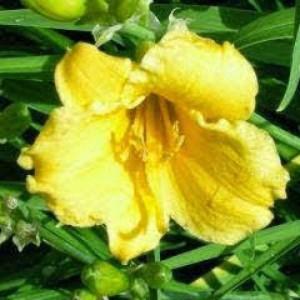 VW
02/01/2023
Valerie W.

Canada
I recommend this product
Inside a Log Cabin
The scent is remeniscent of living inside a cabin built of cedarwood logs. This is so similar to blanket boxes made of cedarwood planks. Intoxicating!
06/11/2023
Guy D.

Canada
Oils
I bought Bergamot, Cedar Wood and a diffuser. Your oils are expensive but they do smell nice.