Midnight Woods
Pure Essential Oil Blend | 10 ml
The subtle sweetness of Bergamot and Spikenard brings floral notes to the earthy and musky aromas of Oakmoss and Juniper berry, reminiscent of the forest floor on a rainy night. This relaxing blend is sure to bring you nights of blissful sleep.
Made in Japan
Ingredients
Oakmoss (France)
Spikenard (India)
Bergamont (Italy)
Lavender (France)
Juniper Berry (India)
Peppermint (China)
Benefits
Promotes relaxation
Relieves tension
Recommended for use before bedtime
Shipping
Order will ship within 1-2 business days from our warehouse in Toronto, ON.
Domestic Standard Shipping takes 3-9 business days to deliver after shipping. Free Standard Shipping on orders over $80.
Express Shipping takes 1-2 business days to deliver after shipping.
For shipping schedule, shipping costs and details please visit Shipping & Returns.
PREPARATION INSTRUCTION
Add 3-6 drops to a vörda wood diffuser or add 10-15 drops to your diffuser of choice.
PRECAUTION
Avoid sunlight and store in a cool place. Avoid storing near fire. Keep out of reach of children. Do not drink the oil and do not apply directly onto the skin. Securely fasten the cap after each use and use within a year of purchase date.
INGREDIENTS
Oakmoss
Deep earthy tones, usually used in luxury perfume
Juniper Berry
Woody and clean, with a calming effect
Lavender
Sweet and floral
Oakmoss
Spikenard
Bergamot
Lavender
Juniper Berry
Peppermint
Customer Reviews
Write a Review
Ask a Question
11/03/2021
Stacey W.

United States
Amazing oil blend
Great blend of oils. In love!
10/25/2021
Dawn D.

United States
I recommend this product
Love this fresh fall scent
Thin, not very thick like alot of oils, smells great.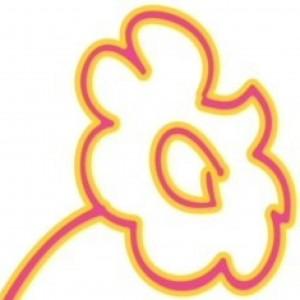 MY
10/06/2021
Monique Y.

United States
Well-matched mix
Perfect mix for preparing for my night's sleep
08/30/2021
Thomas F.

United States
I recommend this product
Perfect gift for wife
Very nice item. No cord or batteries to deal with. Works great!
08/12/2021
Teresa M.

Canada
I recommend this product
Close your eyes and breathe
This scent is like a late evening stroll in the garden, lush and green.