January is a time for new beginnings and new goals. The start of the New Year brought the beginning of National Hot Tea Month. With tea being the 2nd most consumed beverage in the world, it's fitting that this popular beverage would have its own month.
0ur 5 favorite ways to celebrate Hot Tea Month:
Teas come in a variety of refreshing flavored beverages, but these fragrant leaves are often overlooked when it comes to cooking. Using tea to cook everyday meals brings new exotic flavors to sweet and savory dishes. Give your food a floral or even smokey note by using tea ground as a spice, or infusing it into liquids.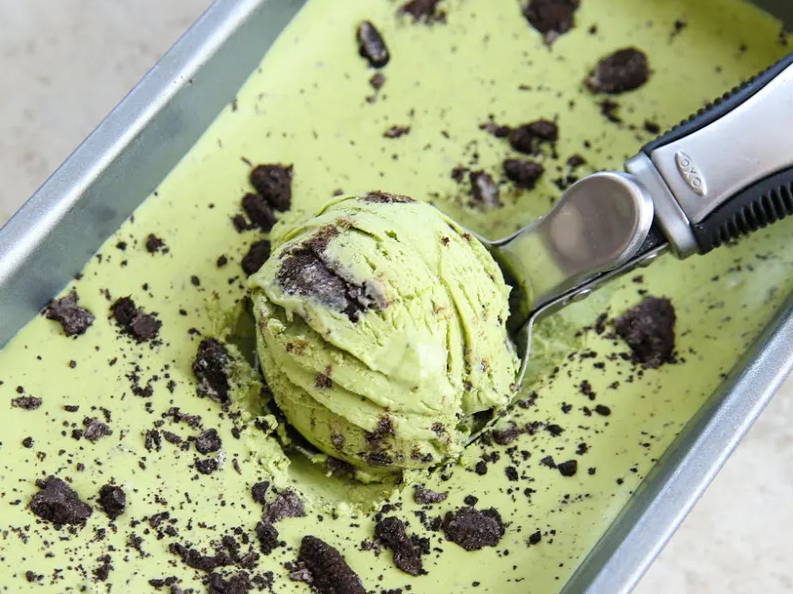 Photo sourced from Kirbiecravings.com
Check out some of our favorite tea infused recipes:
Are you tired of gifting people with the same, old boring box of chocolates or flowers?
Flowers wilt quickly and sweets can easily knock you off your diet. Try something new and gift tea instead! Giving someone the gift of tea allows them to savor the flavor while inhaling a fragrant aroma in a long lasting gift, not to mention the added health benefits. Give the gift of life and health by sending Vorda's antioxidant rich Organic Matcha Mix to your loved ones.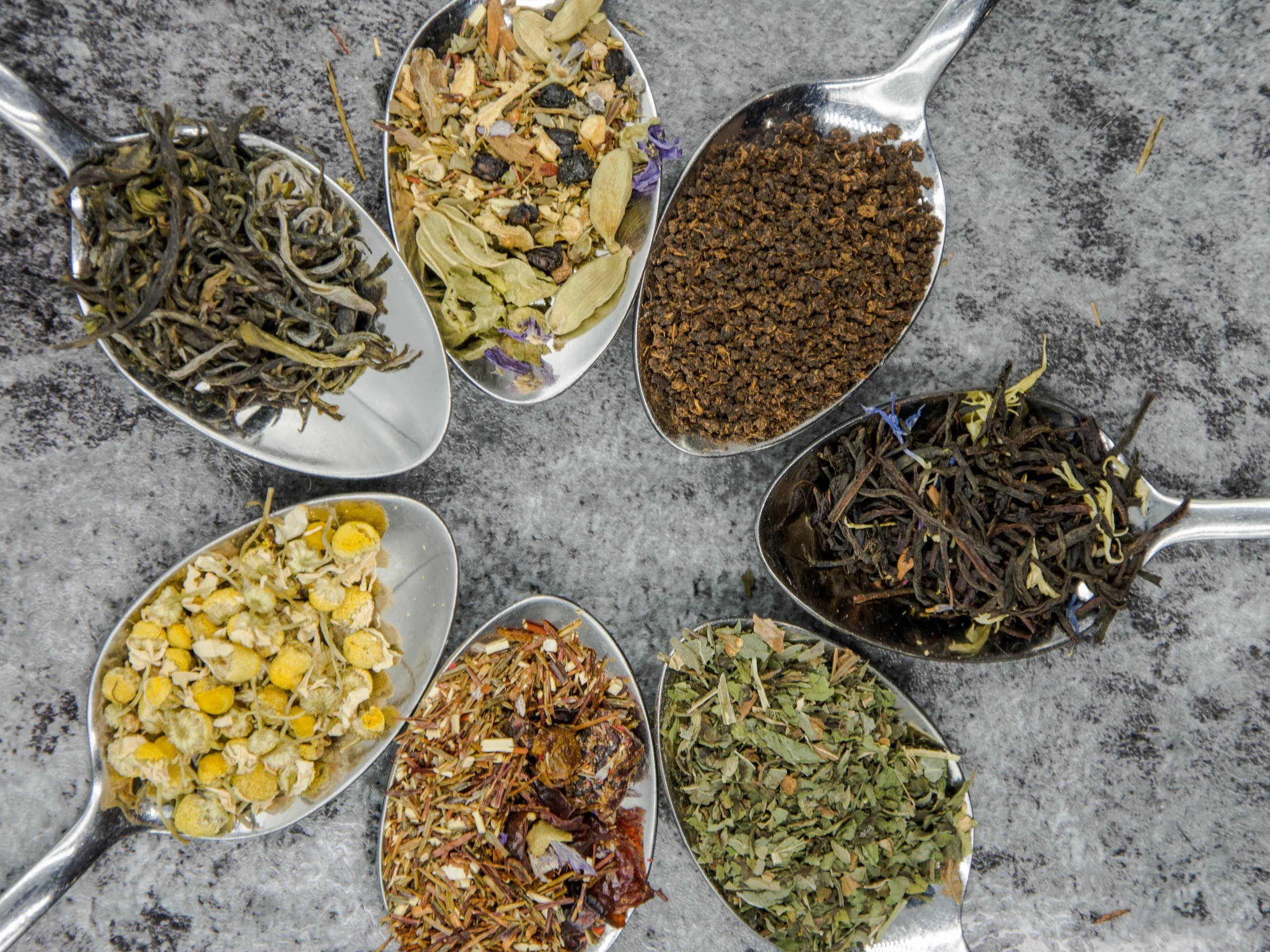 Find time in your schedule to relax and unwind with a hot cup of tea. Reach out to a friend and meet at a local tea shop or at home to connect and enjoy the soothing aromas. Having this social interaction will benefit your mental and physical health.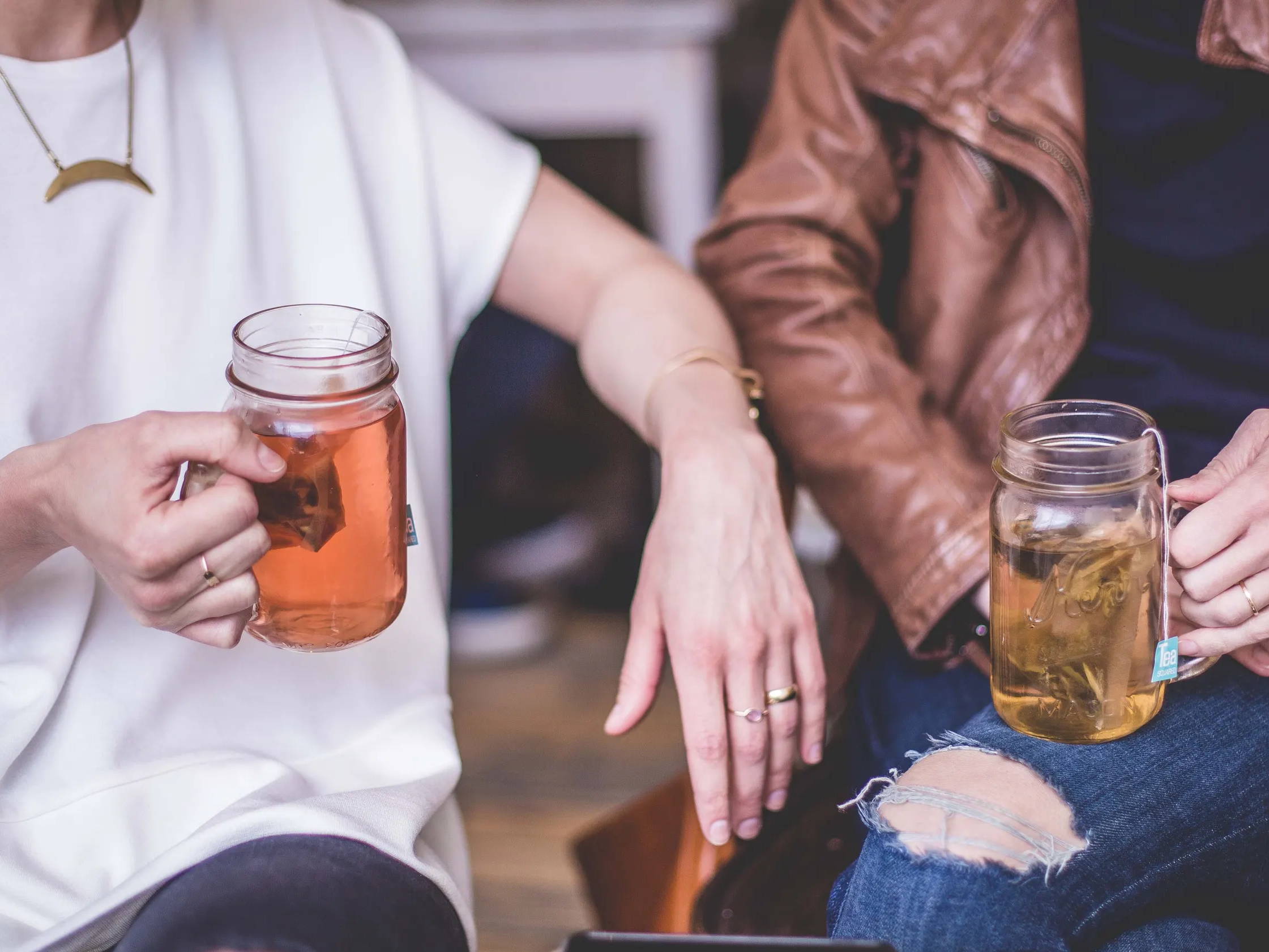 4. New year, New Resolutions
Cozy up with a cup of White Peach Oolong Tea and write your goals as you reflect on the past year. A recurring theme amongst New Year's resolutions is health and wellness. Whether your focus is weight loss, living a healthy lifestyle or increasing your energy levels tea will benefit you. Vorda's Oolong Tea aids in slimming and detoxifying. Not only is it calorie free, it boosts your energy causing your body to burn more calories. Create your New Year & New You.
Tea plants thrive in various climates making it very easy to grow from home. Try turning your kitchen windowsill into an herb garden by simply planting your favorite herbs into small pots. Once the plants have sprouted simply pick the leaves herbs or flowers, dry them, and store them in an airtight container as according to HGTV. When ready to use to add one teaspoon of herbs to each cup of water and enjoy your fresh home brewed tea.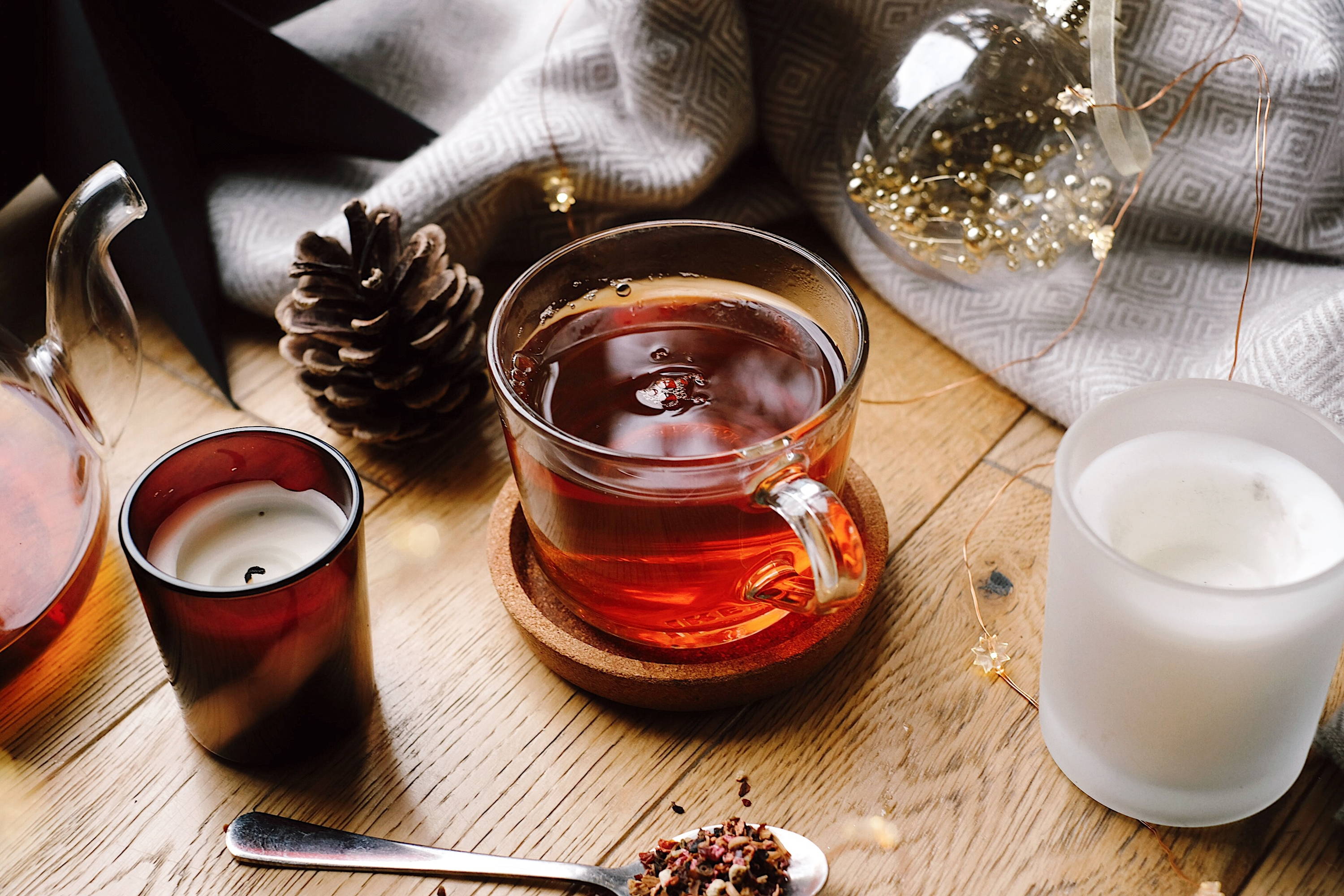 With these tips and tricks I hope you can turn Hot Tea Month into a yearlong healthy and sustainable lifestyle. For more information on all things tea and lifestyle visit Vorda's Blog - Read the Vorda!